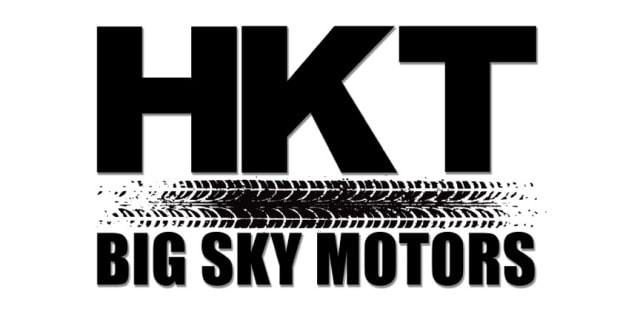 Dear Valued HKT Big Sky Motors Customer:
The experience of purchasing a car at HKT Big Sky Motors is as exceptional as the car itself.  At HKT, our highly professional sales staff takes a "customer friendly" approach.  No pressure, no hassle and no stress.  We want your experience to be an enjoyable one.  Why?  Because at HKT Big Sky Motors, we're out to create lifetime customers.  And we know the best way to do that is to treat people our customers and employees alike with the fairness and respect we all deserve.
Quality, Dependability and Commitment to the Community is the Core of our Business
From sales to service, our employees share this same commitment to quality service and dependability.  They put their extensive training and product knowledge to work for you.  Our business manager is well-versed in the most current leasing and financing programs, so you have the information you need to make informed decisions.  Our entire staff is ready to answer your questions promptly straight answers and honest service.
We have been locally owned and operated since 1956 and for over 60 years we have been dedicated to giving back to our community. HKT Big Sky Motors has given generous contributions to the Boys and Girls Club of Dawson County, Glendive Girls Softball Association (HKT Complex), Little League Baseball (Toepke Park), Dawson Community College (Toepke Center), and many other clubs and organizations. We understand the importance of community involvement and take pride knowing we have contributed to the successful youth programs  in our community.
At HKT Big Sky Motors, consistent quality and dependability are the cornerstones of our business.  From all of us at HKT Big Sky Motors, we would like to thank YOU, our valued customers and look forward to serving you and our community for another 50 years!
Thank you,
Lindsay Toepke

General Manager

HKT Big Sky Motors always maintains competitive new and pre-owned inventories of Chrysler, Dodge and Jeep vehicles. Staffed with experience sales representatives and top trained technicians, we're here to provide a fun, easy and valuable automotive shopping and service experience. Stop by our dealership today at 2515 West Towne St to see for yourself!